Church
The YMCA View
Colorful Alleys
Inside Bryggen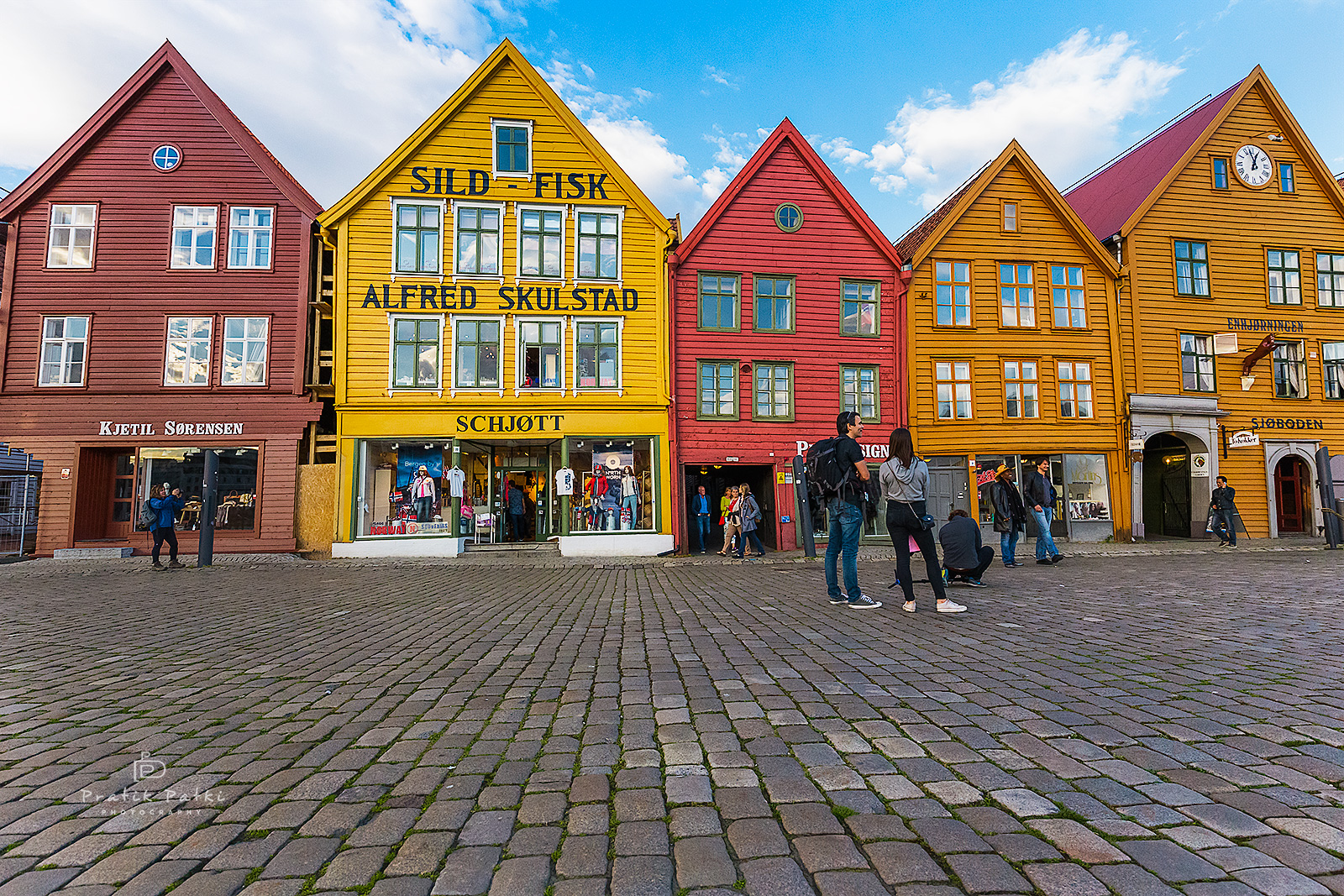 Shades of Bryggen
Just Can't get enough of Bryggen
Graffiti
A Mix of Modern and Contemporary
Streets Reloaded
Bergen Park
Lighting Up the Sky
Bergen Sunset
Various Hues of Bergen
The Bryggen puts up a Show
The Bryggen @ Night
Bryggened
Church
The church nearby our hostel in central Bergen
The YMCA View
View from the door of the YMCA. The town was yet to wake up and hence the place was quite empty. Once the day started this used to be full of flea market shops and tourists walking around
Colorful Alleys
With the colorful houses that are there, these narrow alleys sloping down the mountainside bring a colorful perspective to the entire landscape
Inside Bryggen
The wooden interiors of the offices that used to form the Hanseatic League were really catchy, set in a completely different era.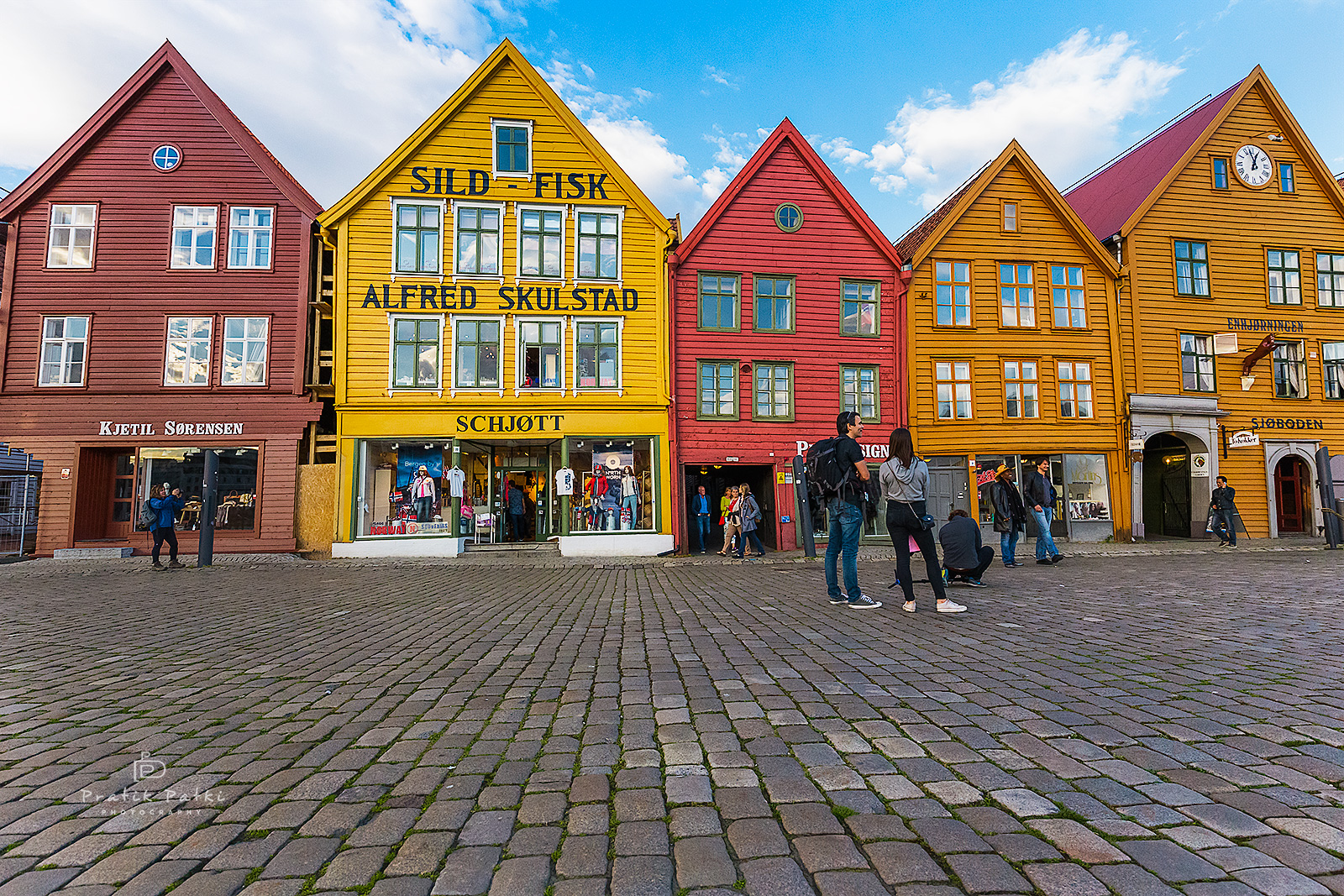 Shades of Bryggen
A treat to watch at any time of the day!
Just Can't get enough of Bryggen
One more perspective!! just cant get enough of it !
Graffiti
Its not just the houses but the lovely graffiti too that draws your attention!
A Mix of Modern and Contemporary
And one more in the reflection series.! One of my favorites! This image reflects the mix of modern and contemporary lifestyle that Bergen enjoys
Streets Reloaded
Bergen Street view reloaded - on our way to the India Restaurant
Bergen Park
The view in Bergen Park ! loved the sky and the overall color combination while there was election campaigns being held on the side.
Lighting Up the Sky
The port of Bergen with Mt. Floyen lighting up for the evening. The pubs the boats and the city gets ready for another night of fun n parties
Bergen Sunset
As evening set in Bergen started turning into a riot of colors And then started some experiments with the camera
Various Hues of Bergen
Bergen In its true colors, mesmerizing its tourists with each passing moment
The Bryggen puts up a Show
Unesco world Heritage site - Bryggen sets the tone for the theme of the night
The Bryggen @ Night
A closeup view of the Bryggen at night as seen from the tourist center of Bergen. The colors of the buildings blend in the reflections in the sea to form a beautiful sight
Bryggened
Various compositions of the Bryggen and I still can't get enough of it.
1
2
3
4
5
6
7
8
9
10
11
12
13
14
15
16
·
·
·
·
·
·
·
·
·
·
·
·
·
·
·
·