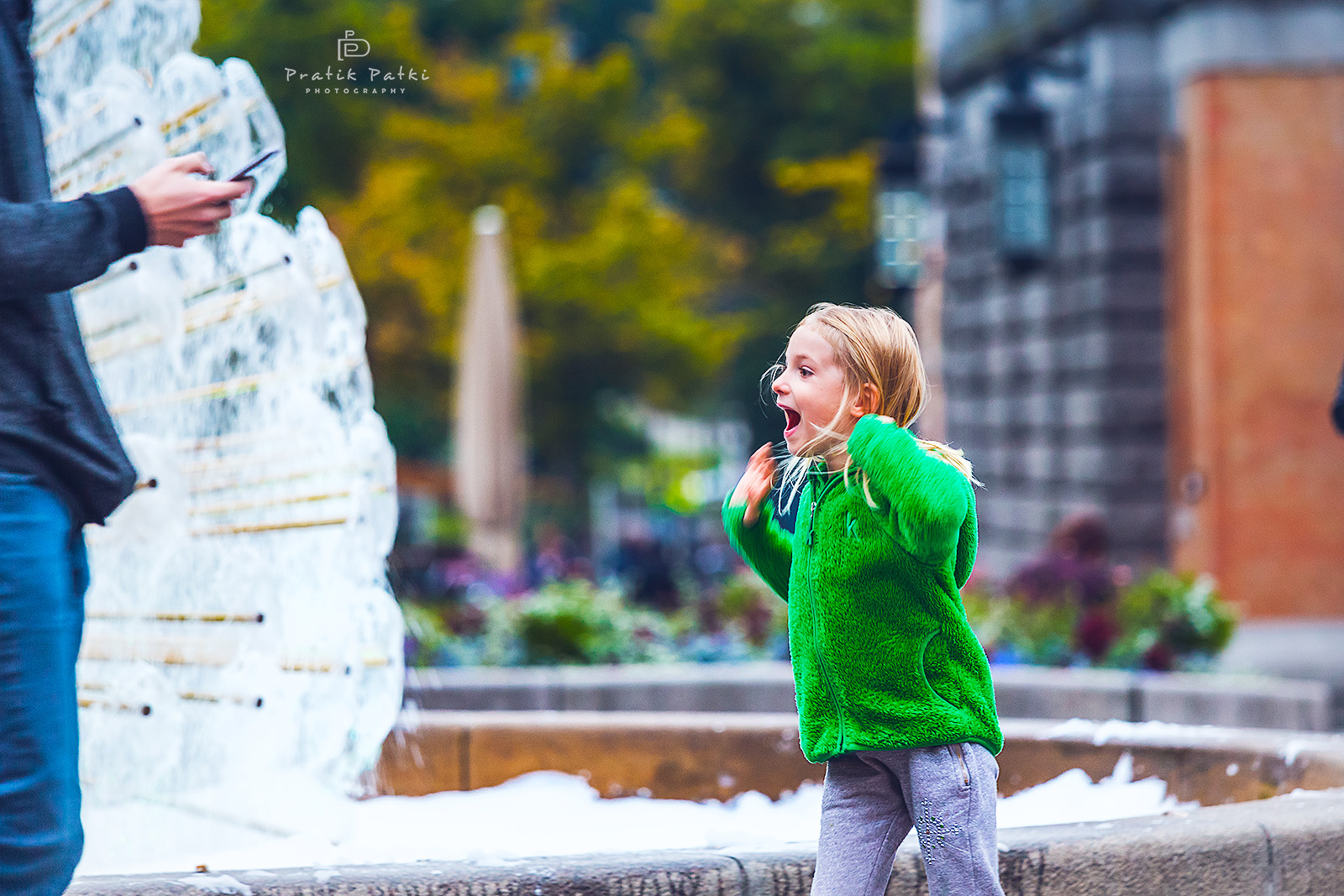 Excitement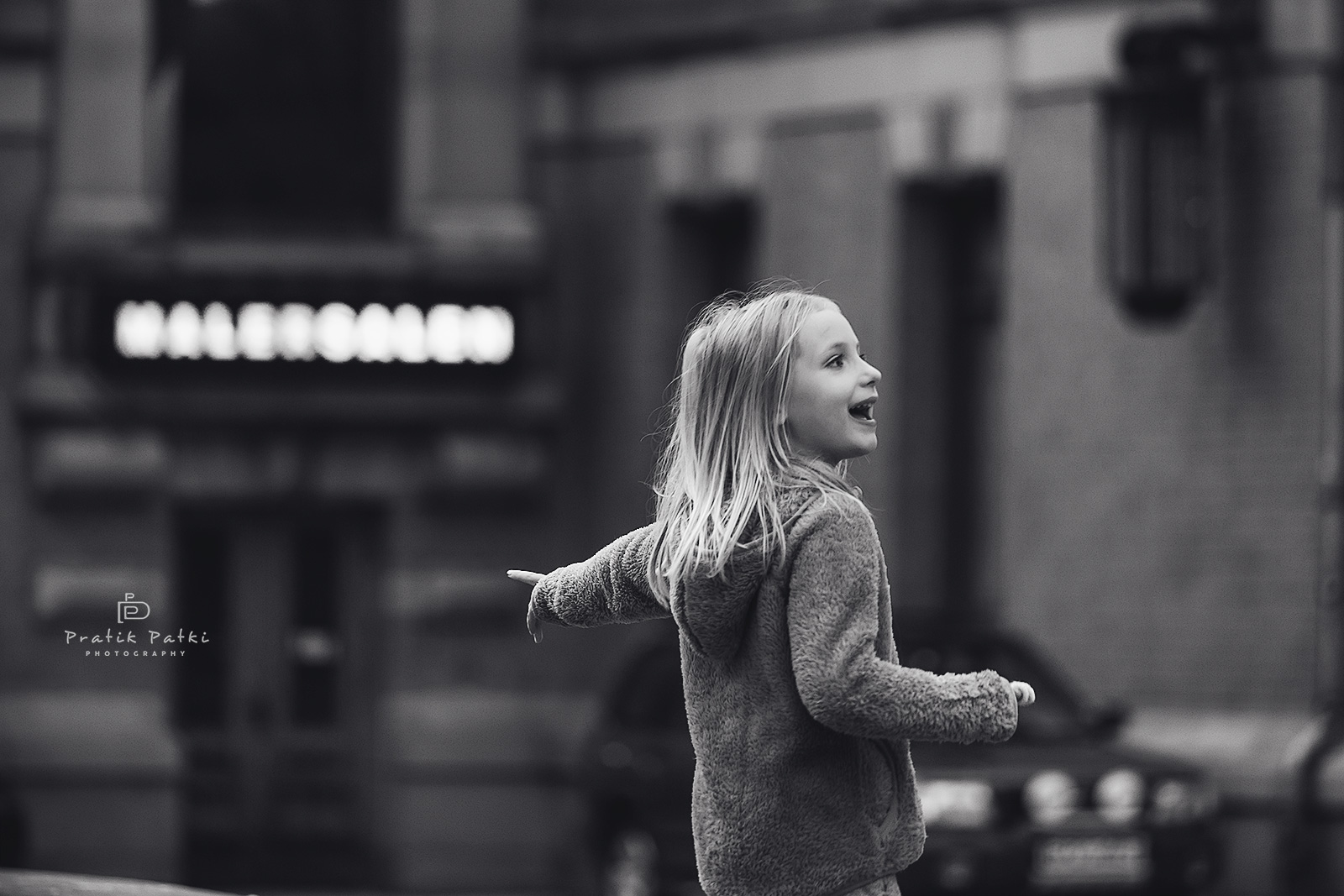 See dad, bubbles -
Catch Them if you can
Jump, Run but Try and Catch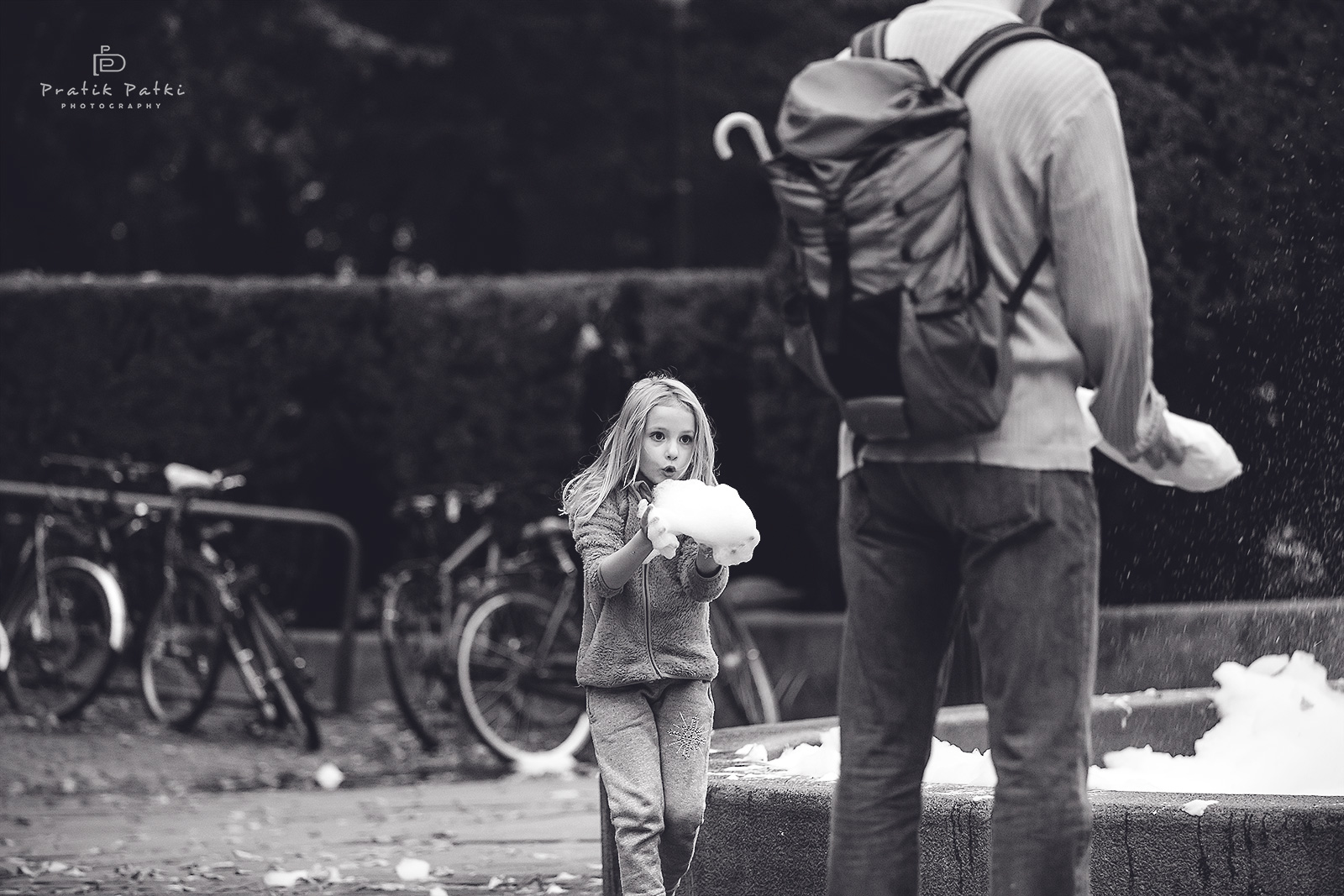 I Finally Caught them
Finally Caught
Flying Kisses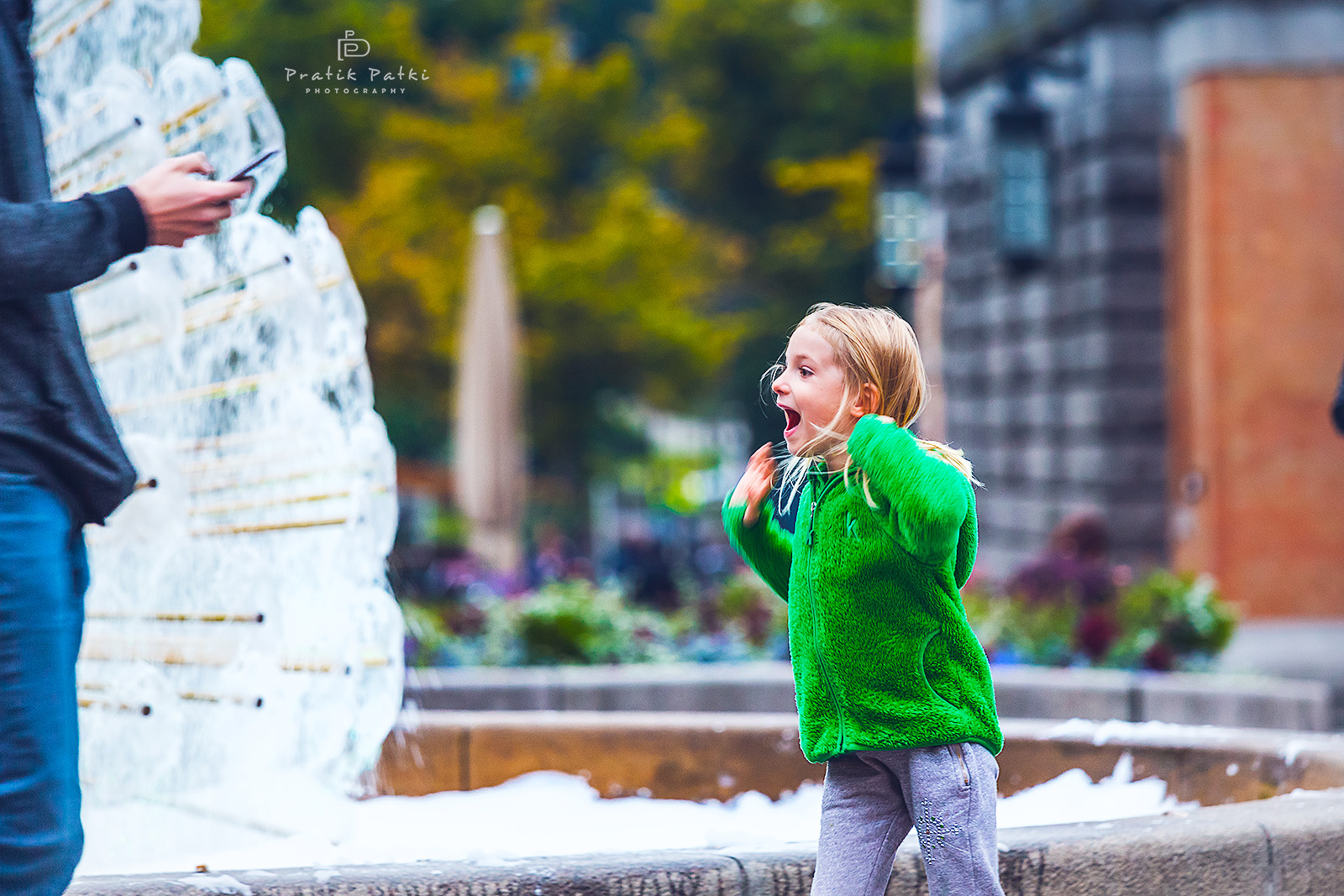 Excitement
This young girl was on her way back home with her dad when she spotted the foam in the fountain... and she couldnt hide her happiness and surprise. The next few pics document the various expressions caught while she and her dad enjoy a few playful moments right in the middle of the city unaware of anyone else around.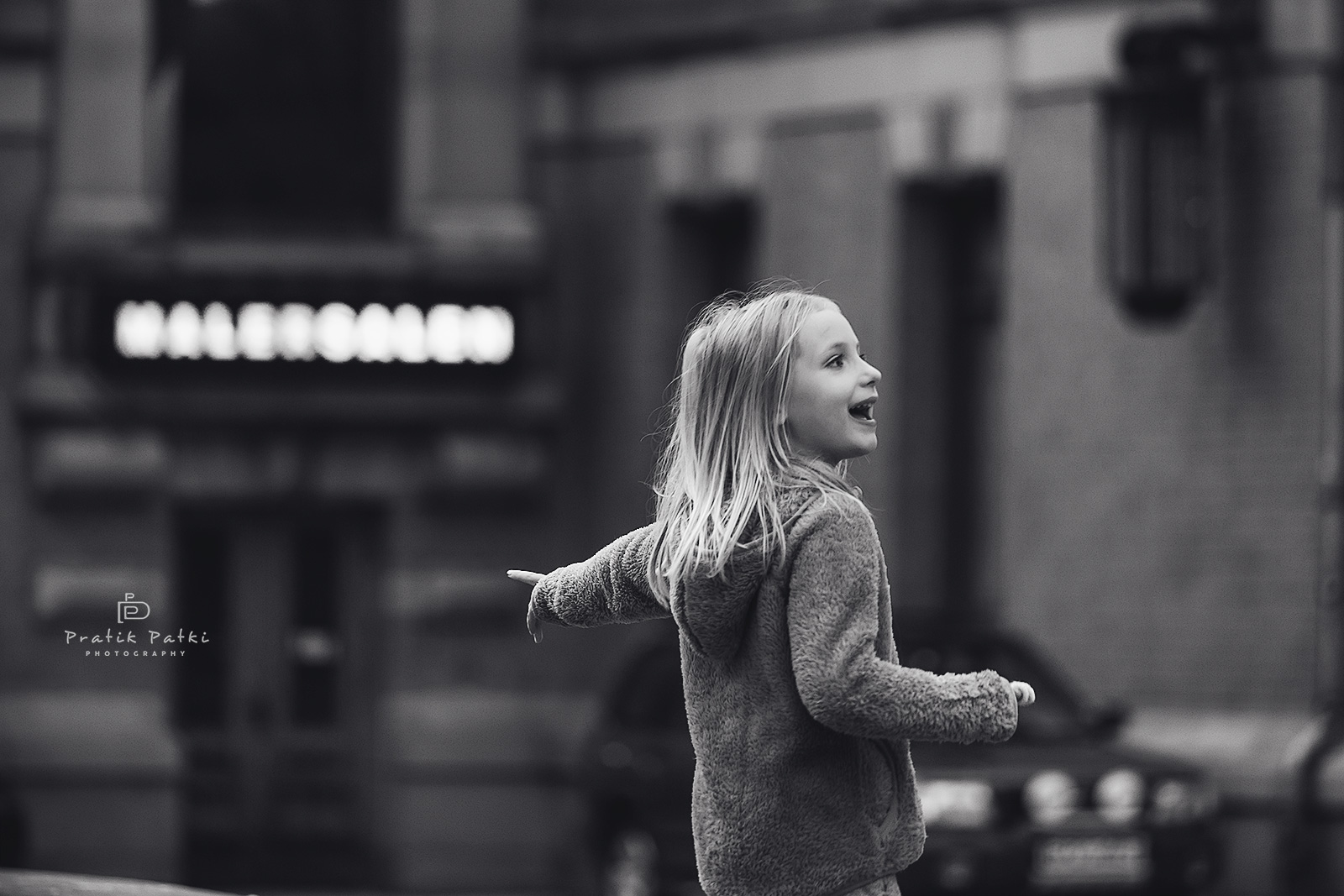 See dad, bubbles -
and there is more where that came from
Catch Them if you can
Trying to catch the flying foam
Jump, Run but Try and Catch
One more attempt at catching it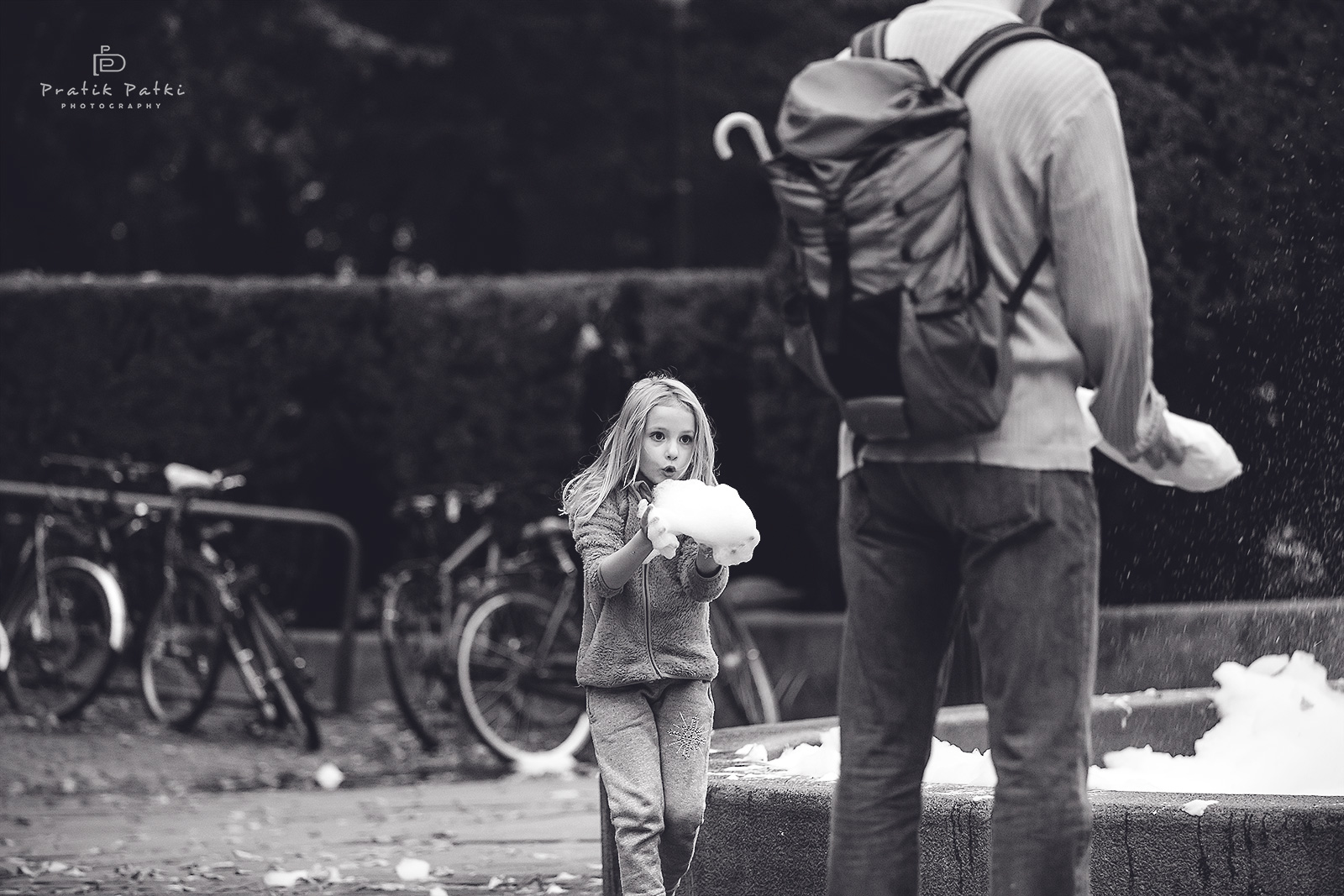 I Finally Caught them
Finally caught a big piece of foam
Finally Caught
And the joy of finally managing to catch a bit of it. I was happy at managing to catch the emotions of the kid as well. :
Flying Kisses
Kissing the bubbles goodbye - ) And that folks is the end of the beautiful frames of the eurotrip!